William Moseley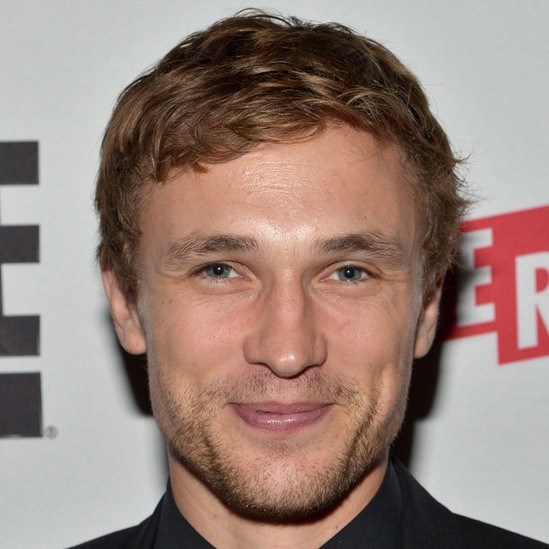 Highest Rated:

82%

Margarita with a Straw(2016)

Lowest Rated:

15%

Friend Request(2017)

Birthday:
April 27, 1987
Birthplace:
Cotswolds area , England
Bio:
A screen actor who first entered the limelight as a child star in his native Britain, William Moseley (not to be confused with American actor Bill Moseley of The Devil's Rejects fame) is perhaps best known for his portrayals of Peter Pevensie in the Chronicles of Narnia series.
William Moseley Trivia
No trivia approved yet. Logged in RT and Facebook users can submit celebrity trivia.
Quotes from William Moseley's Characters
| | |
| --- | --- |
| Susan Pevensie: | It's our sister, sir. She's upset. |
| Professor Kirke: | Hence the weeping. |
| Peter Pevensie: | It's nothing. We can handle it. |
| Professor Kirke: | Oh, I can see that. |
---
| | |
| --- | --- |
| Peter Pevensie: | Don't worry Lu, we'll be home soon. |
| Edmund Pevensie: | If home's still there. |